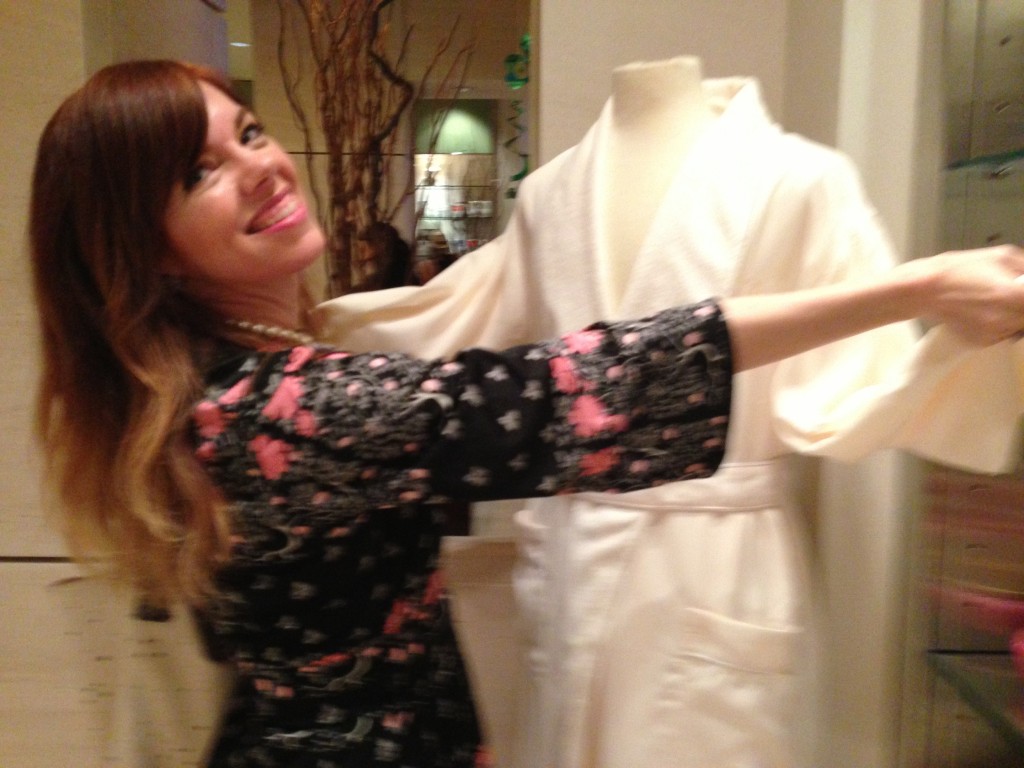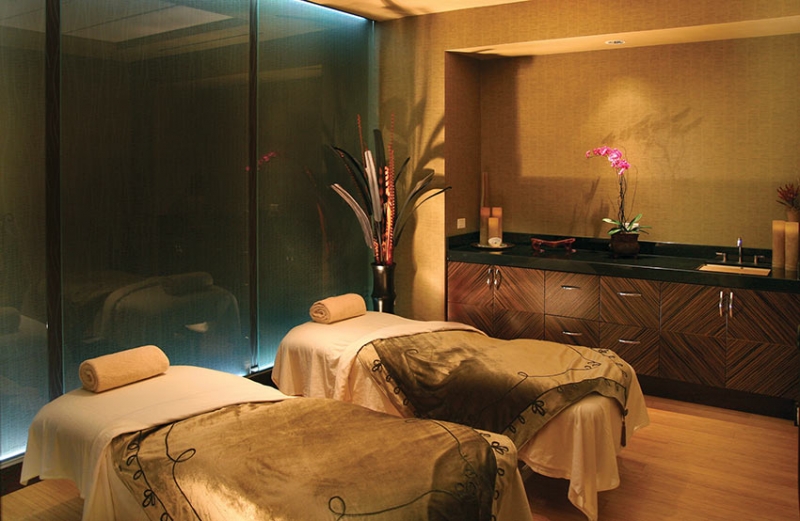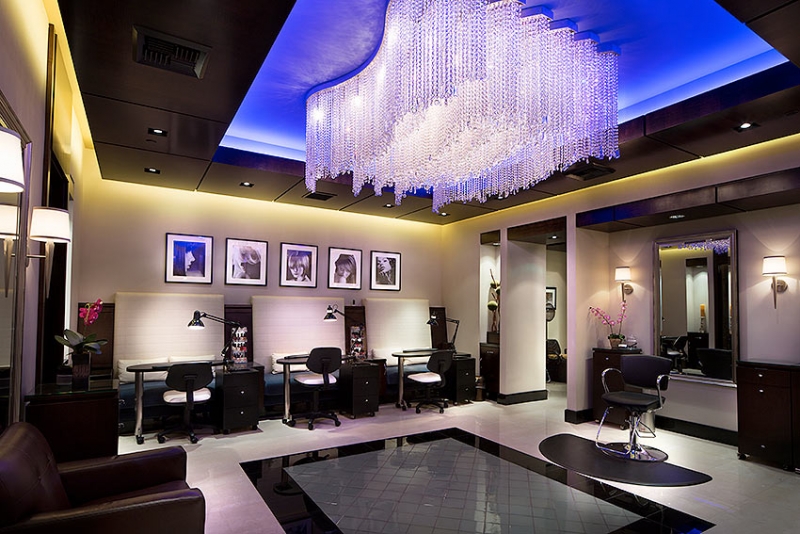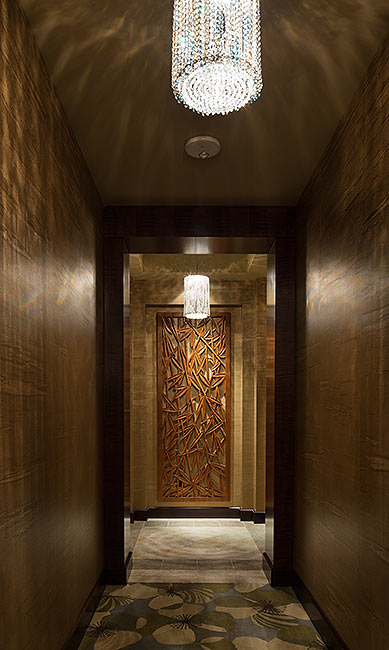 Join us for a Happy Hour like none other! Happy hour at the Pacific Palms Resort's spa. Held once a month, you may just kiss boring old bar happy hours goodbye! Listen in to find out why I danced in the hot tub and what treatment I thought was the swingingest!
Want to go to the next Pacific Palms' Spa Happy Hour? Gather your gals, hubbies, kids (yes a couple and their child came to the last one!) Call 626.854.2502 soon because the event sells out!
Listen to this episode on itunes here.
See you there, Candy
Share the Spa & Style Fun: