I've just returned from one of my super secret fashion treasure troves, and because this made me gasp when I saw it – I knew y'all would love it too!  So I'm giving you a "one item wonder" mini Style Buy-te.   
"If Katharine Hepburn in African Queen kept bees, this is what she would wear!"
It's the most unique chic sun hat that has everyone buzzing!   And just in time for the Kentucky Derby!  – listen for the story and every little detail that makes it special – our very own Style Show and Tell.   Plus a few other vintage bee hats I found online in the links below.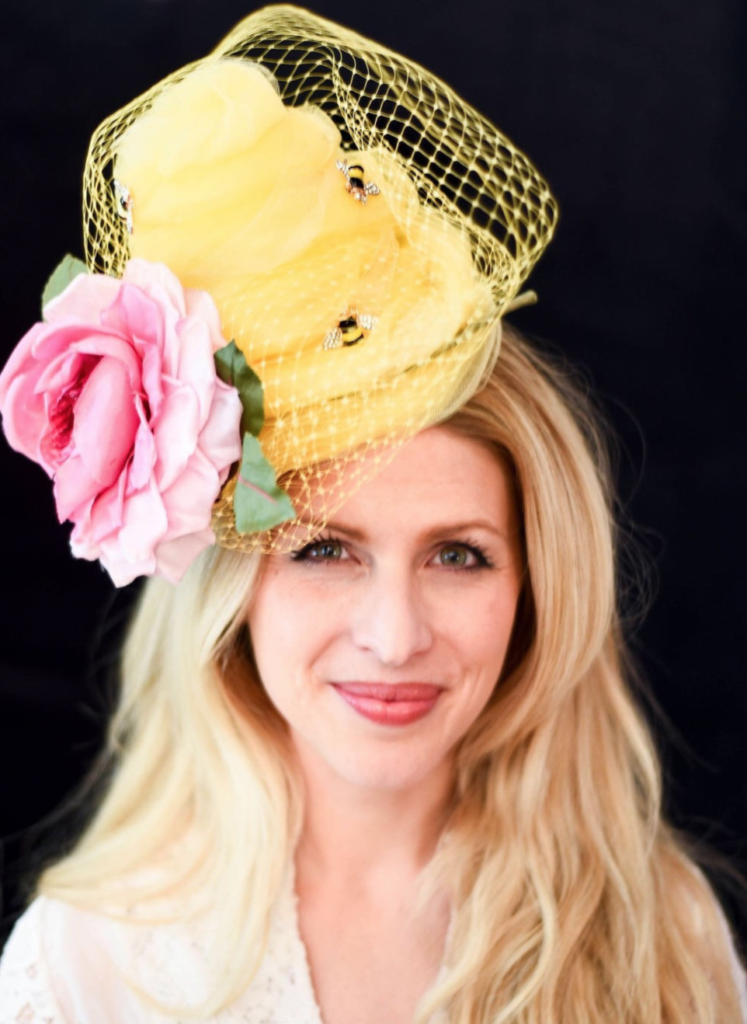 Here's the one I got: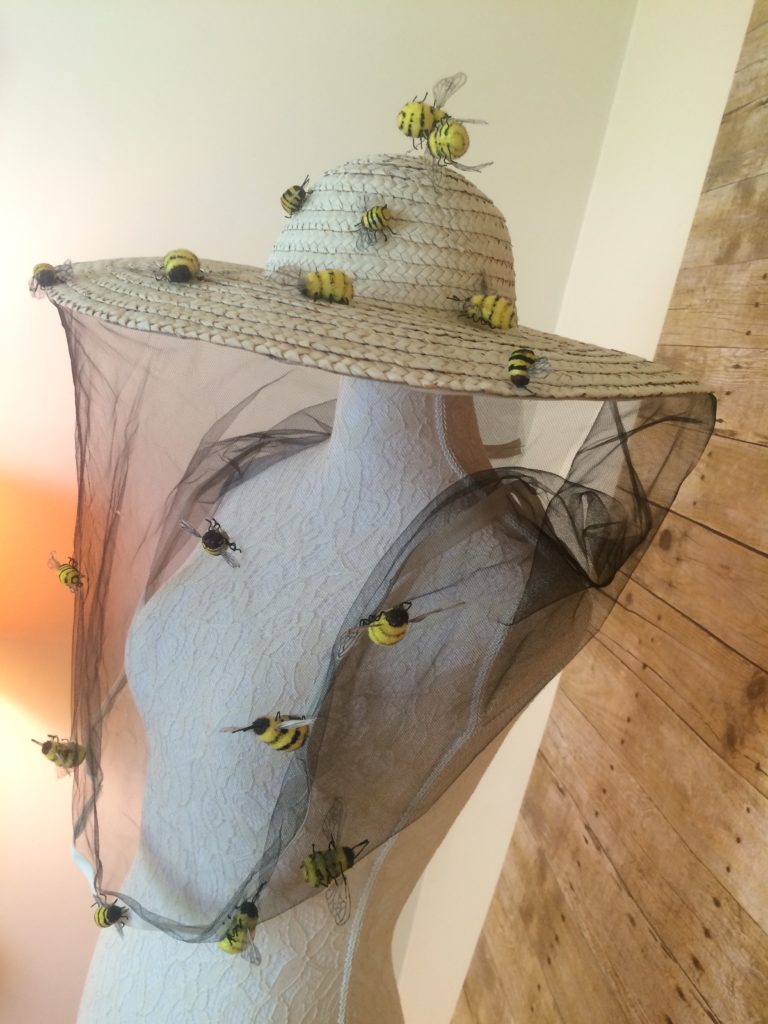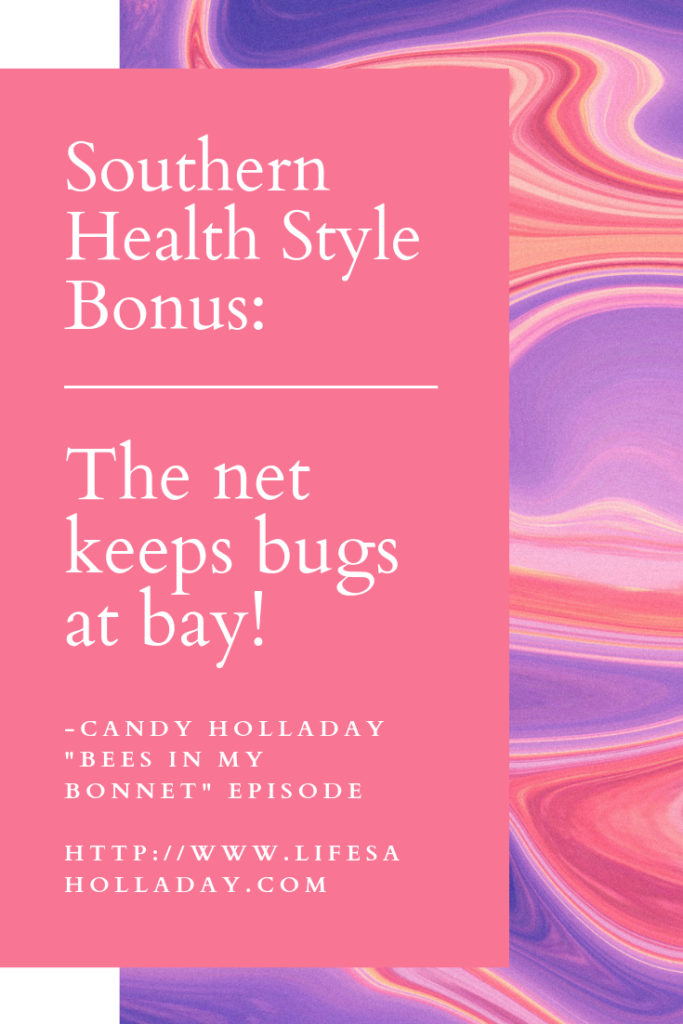 Links:
Pacifica Kale Beauty Products (if you don't want to DIY!)
Subscribe for new episode notifcations & special offers for Life's A Holladay podcast here
Note: Some Links may be affiliates. These help us fund the show and keep Holladay Productions free & impartial at NO COST to y'all. Yay!
Would you like your finds featured on Style Buy-tes?  Share your latest swag to make your life Stylishly Healthy on instagram,  include the hashtag #MyLifesAHolladay, and tag @CandyHolladay  
GRWM on Life's a Holladay podcast is focusing on fun ways to add spa beauty & zest to your morning routine. Check out an episode here.