I discovered the the best, quickest, least toxic way to fragrance your home office! This aromatherapy diffuser fits into your USB port. By French (they always get fragrance right!) company Florame, the quality of the fragrance and the way it's delivered make it awesome.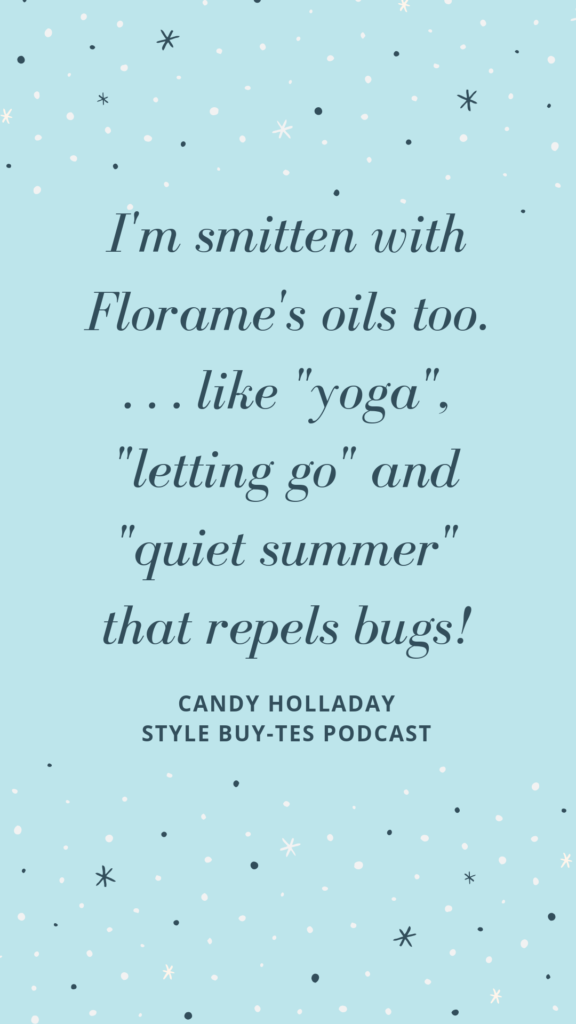 See it in the video below from our igtv channel or watch on our igtv channel here.
Here's the link if you'd like one for your office or home.

(not affiliate)
Don't feel like watching? Check out our Life's A Holladay podcasts for an audio spa blast! Subscribe on iTunes here. Have breakfast with me on this recent episode here.