Hanging around with horses can help us relax and they even can reveal our personal issues by reflecting our mannerisms back to us!"

Candy Holladay, Life's a Holladay podcast
---
It's the Run for Relaxation ; ) #SpaAtHome #KentuckyDerby style! Dress up in sauna hats & horsey fashion, then tour 2 gorgeous spas with equine therapy! #Spaathome #spaday #selfcaresunday #equinetherapy #spanight #spawithme #spatravel
Watch the livestream replay on facebook. Links to everyone we mentioned in the show below.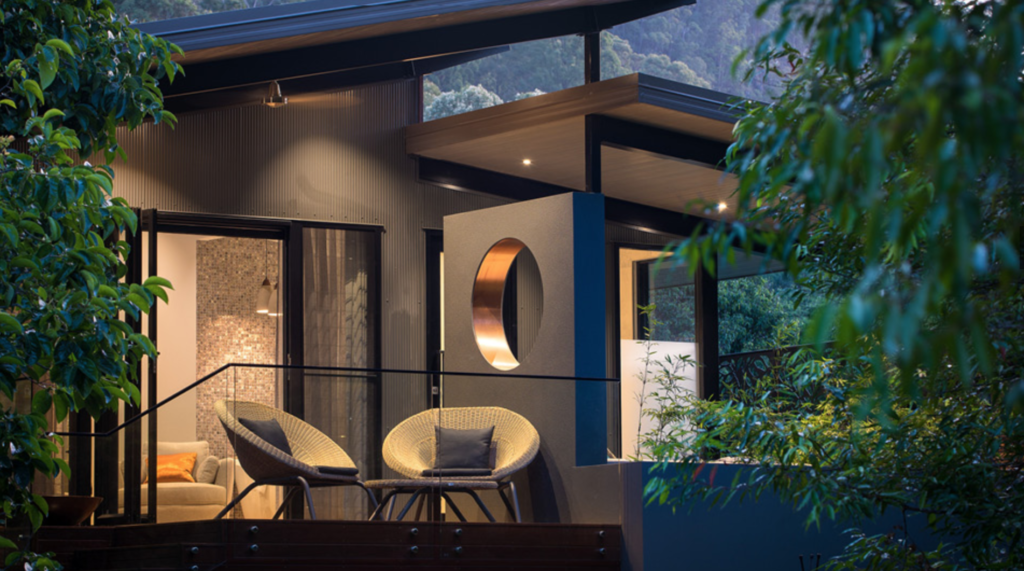 Have y'all heard any of our Spa Spy Episodes? Health, fashion and pampering treats to keep you your best while #stayinghome

Candy
Don't forget we're launching our Spa at Home class soon and it's free til the end of June. Subscribe if you'd like an email when it launches.
Know someone who could use a little fun escape? Why not pin it for your friends?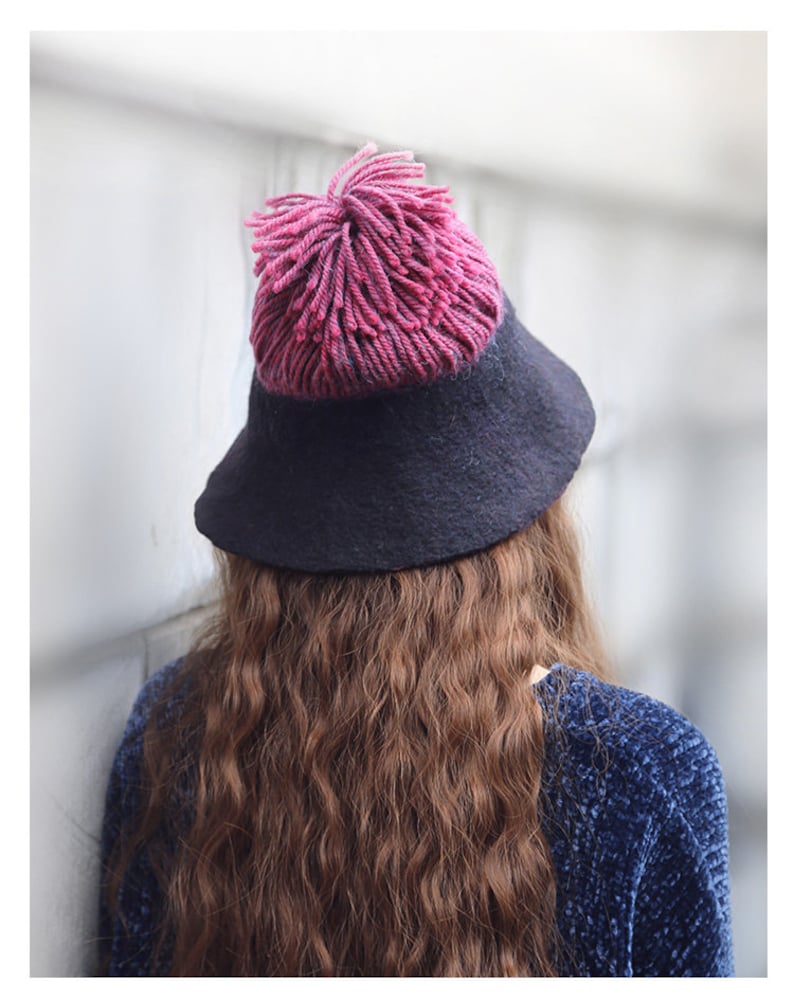 Spa later, Candy
Links:
Pacifica Kale Beauty Products (if you don't want to DIY!)
Subscribe for new episode notifcations & special offers for Life's A Holladay podcast here
Note: Some Links may be affiliates. These help us fund the show and keep Holladay Productions free & impartial at NO COST to y'all. Yay!