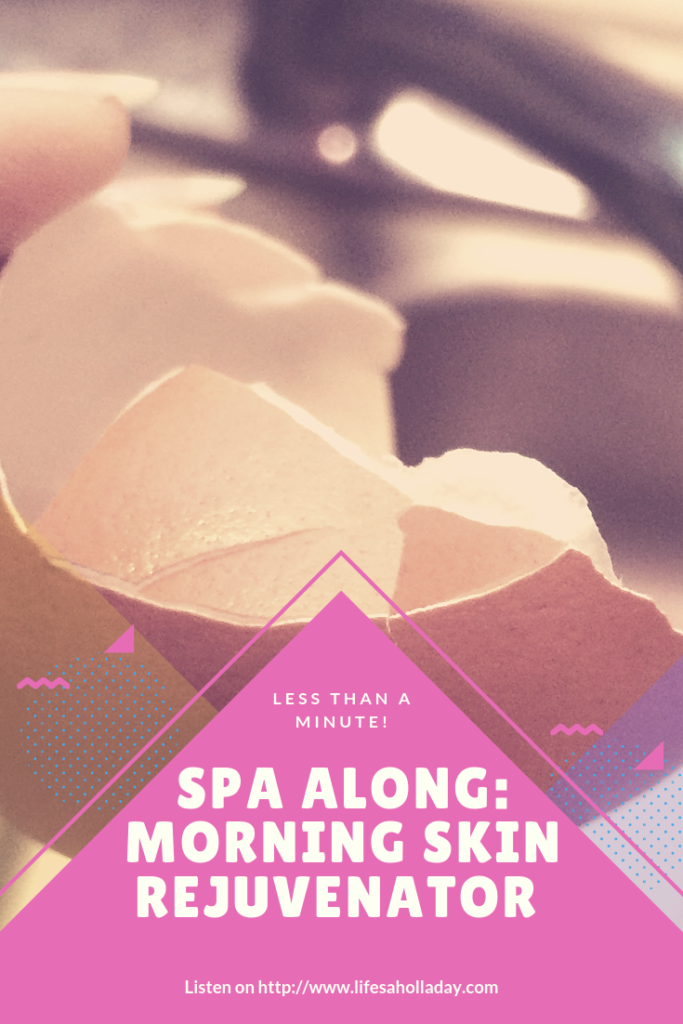 ---
---
Come into my kitchen for a spa along episode where we do a skin rejuvenating lightening and smoothing spa treatment that takes less than a minute. And you can do it while you cook your breakfast! All you need is an egg.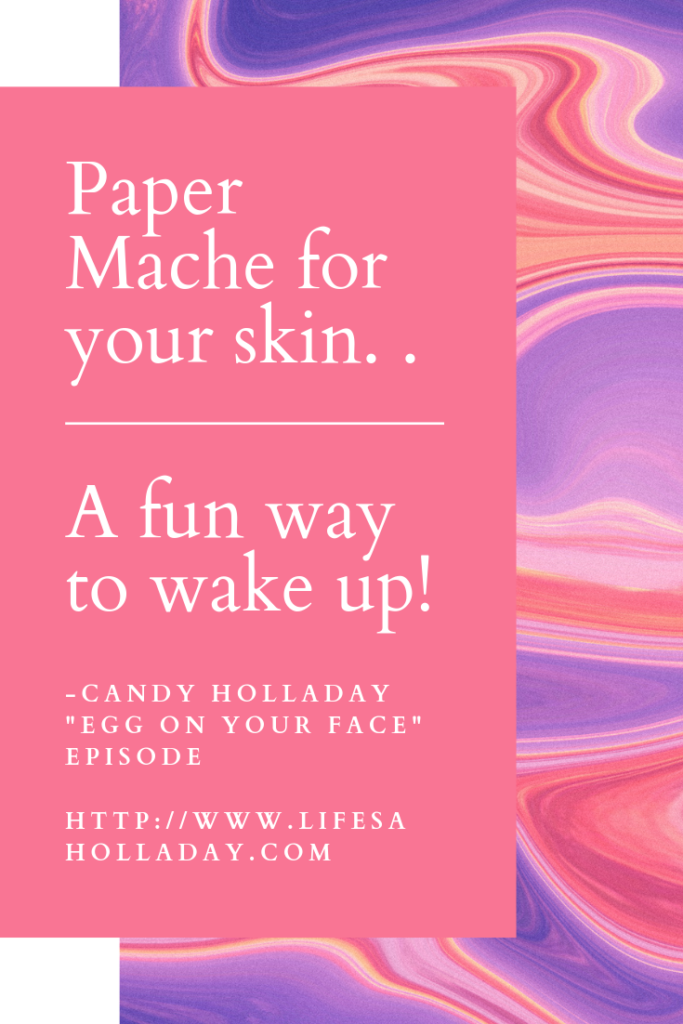 Links:
More Spa Ideas to Pamper Mom (our Issuu magazine)
Listen & Subscribe to Life's A Holladay here
Note: Links may lead to credit for Life's A Holladay Productions to finance future episodes at no cost to y'all.
Bonus! How to amp up this beauty treatment with a Band Aid.
If you'd like to cook the breakfast I'm making in the show, see episode here.
Don't feel like watching? Check out our Life's A Holladay podcasts for an audio spa blast! Subscribe on iTunes here. Have breakfast with me on this recent episode here.