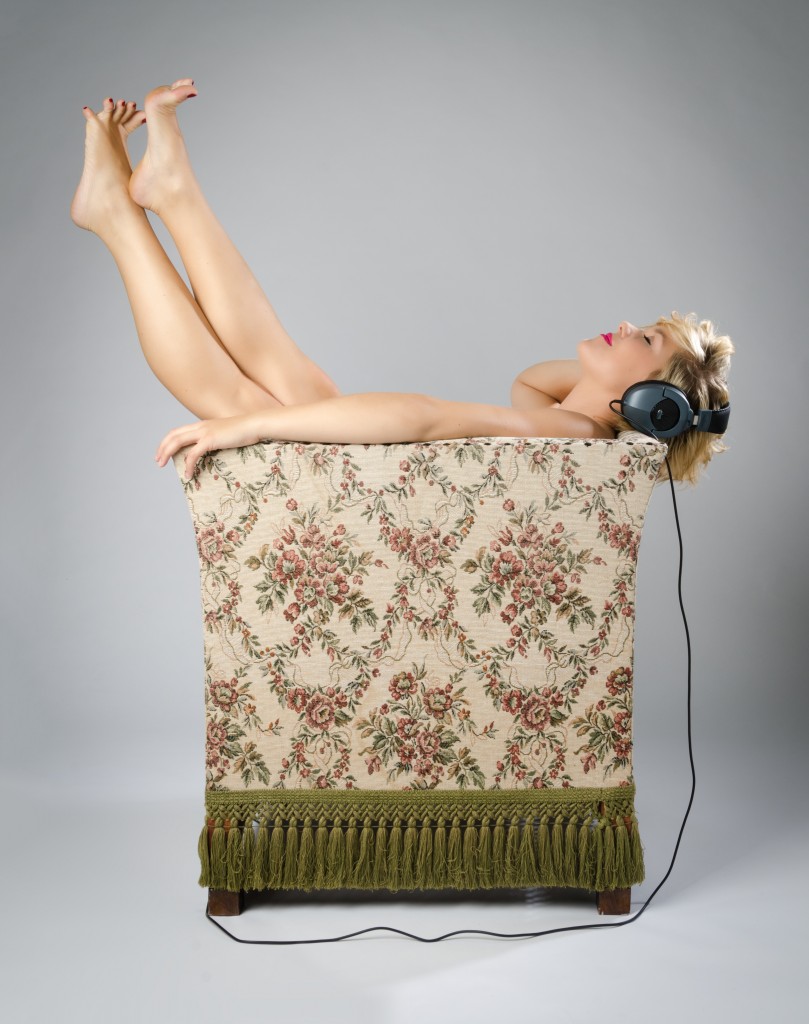 Can you help us turn the air waves into a "Relaxation Nation"?  Lend your voice to help our fans relax as a guest announcer.  If we play your recording during the show, we'll give a shout out to you and your twitter/website on that episode's blog post.  Here's how:
1. Call (650) 68S-PAtv numeric: (650) 687-7288
2. Wait for greeting message to end
3. Read the script below (feel free to add your own flair)
4. Tune in to see if you made the cut!
5. ** Optional: The voice mail system will let you review your recording. If you don't like it, choose the re-record option and give it another go!
SCRIPT:
"Hey, this is (your first name – last name optional) from (your company and/or town). (Insert your twitter handle too if you like!)
You're kicking back at Spa Brunch with Candy, the barefoot spa expert. Subscribe to the Brunch Bliss List at www.spabrunch.com for more spa escapades and. . .
Don't forget to leave your shoes and your worries at the door!  I did!"
Looking forward to hearing your messages!  Candy